5 days a week I spend in Manhattan.
I've wanted to live in the city ever since I was a little Michael.
And then I moved to New Jersey and the new goal was to work in the city.
Mission accomplished.
New York is a special place. Anyone who says otherwise
has probably never been here
is a liar.
Anything in the world, you can find in New York.
You want Ethiopian, Greek, Turkish, Thai, Lebanese food - we've got it and so much more.
Music, raves, celebrities, trends - checks on checks on checks
(see what I did there)
My point is we have it
all.
So imagine my surprise when I learned we have Germany too.
Not just beer and food.
Real, live, pieces of Germany.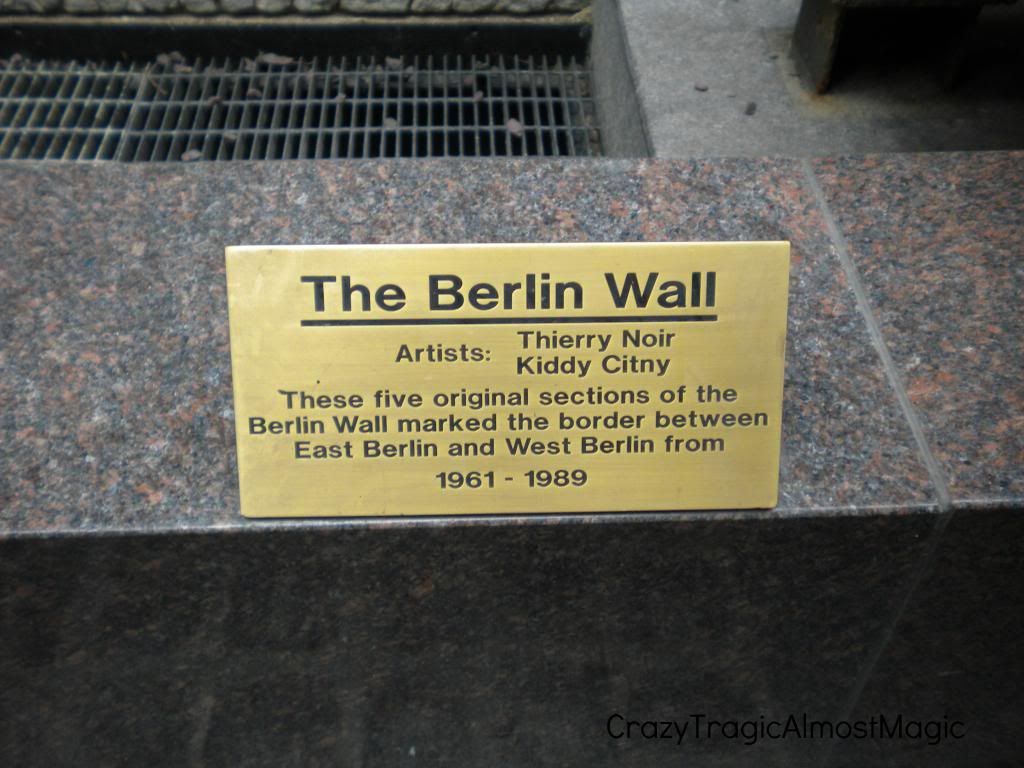 I was browsing the NYC website looking for hours/prices for some things my cousin wanted to do on her visit. It brought me to an article about hidden gems in the city. Did you know there's a hidden subway station under City Hall? And that right here in midtown in Paley Park was German history.
These 5 sections measure 12 feet high.
This was a portion of the wall's western side. However, the other side is blank. Way to be boring and oppressive East Germany.
It wasn't much and if you aren't looking for it you most likely will miss it. We walked right past it and had to double back.
After leaving the wall we headed down to Grand Central Terminal.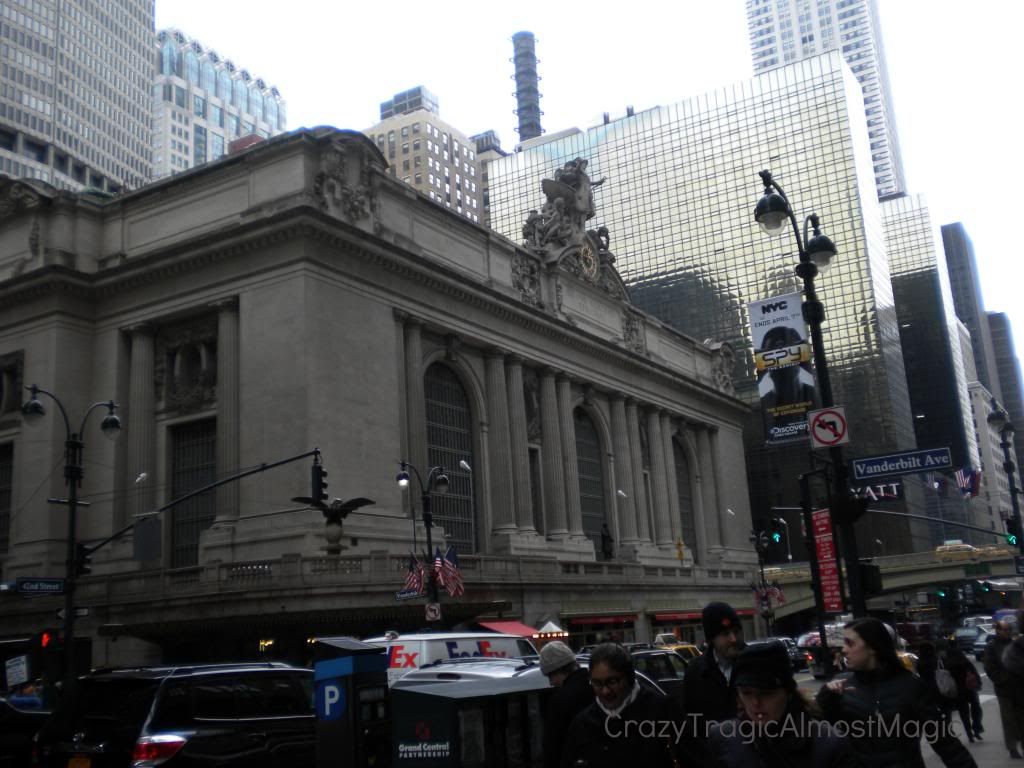 Nestled in between it's much taller neighbors the transportation hub looks somewhat out of place.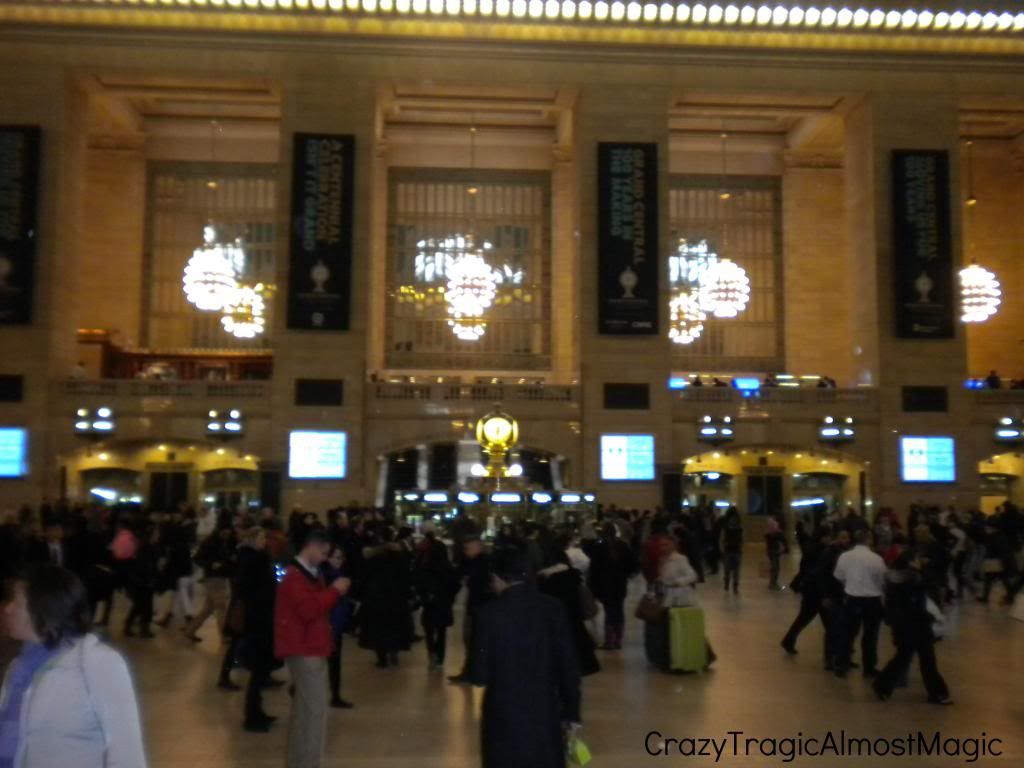 Once inside, it almost seems busier than the streets.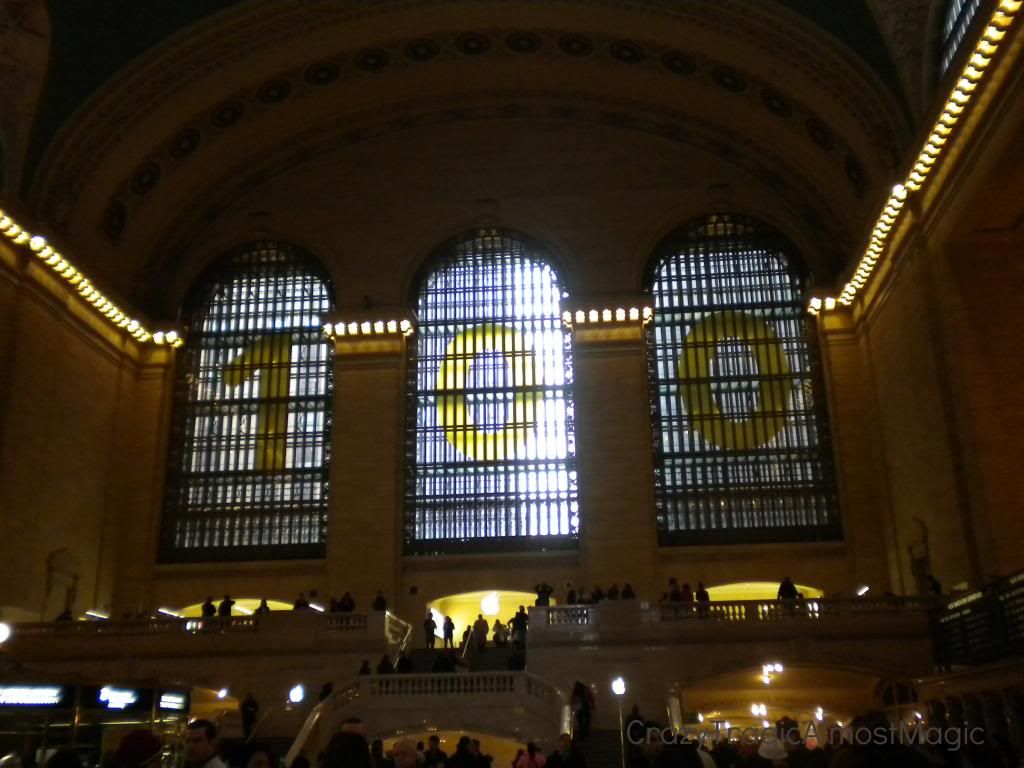 The terminal turned 100 years old on February 2nd. In 1967 it was deemed a New York City landmark and later in 1976 the terminal was made a national historic landmark.
I tried taking this picture myself but it came out too dark. Source.



The mural on the Main Concourse's ceiling depicts the Mediterranean sky during the October to March zodiac.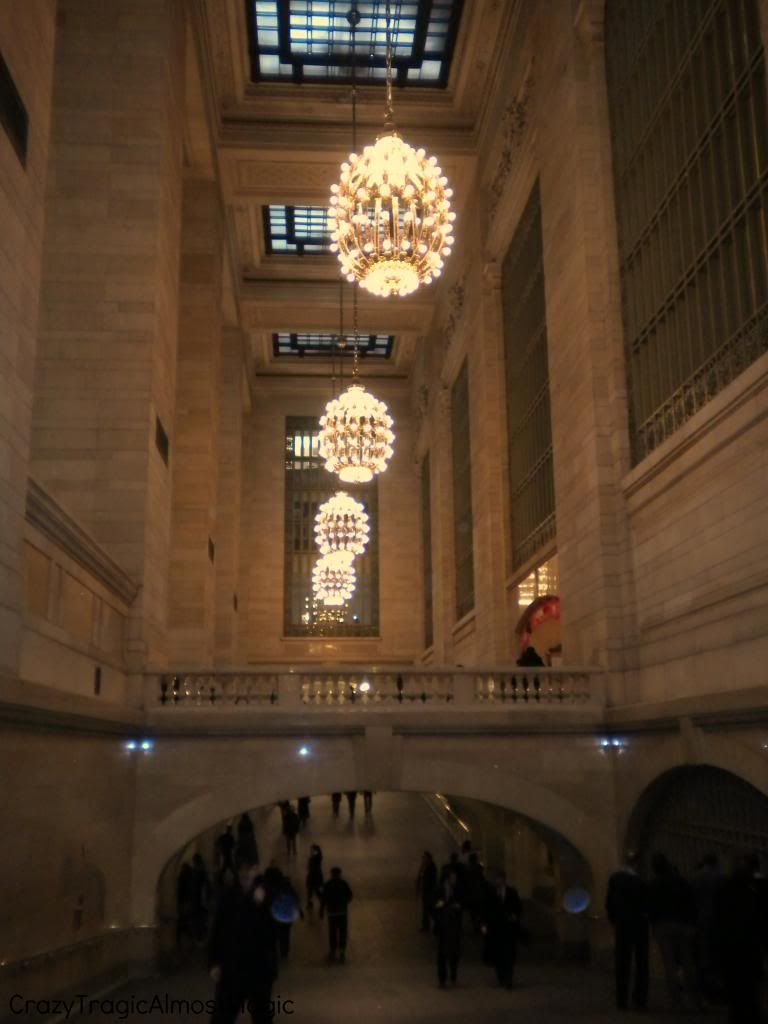 The main reason for going to the terminal was because my cousin wanted to go to Whispering Gallery. It's an unmarked, little known spot in front of the Oyster Bar where you can hear what someone on the other side of the archway is saying.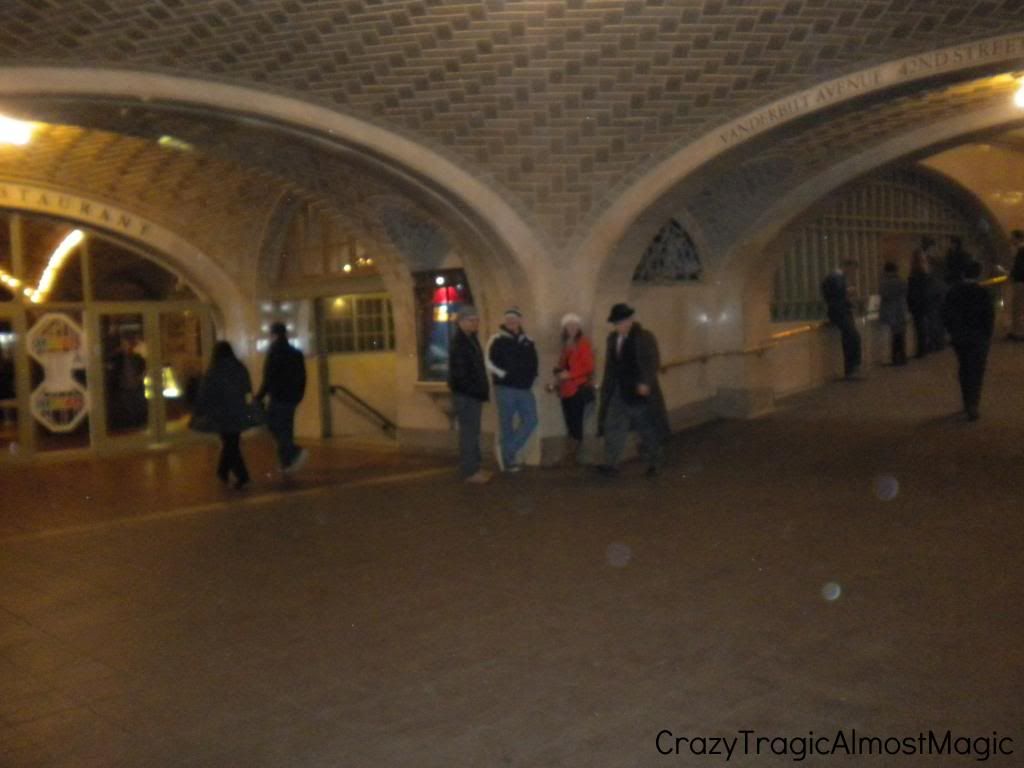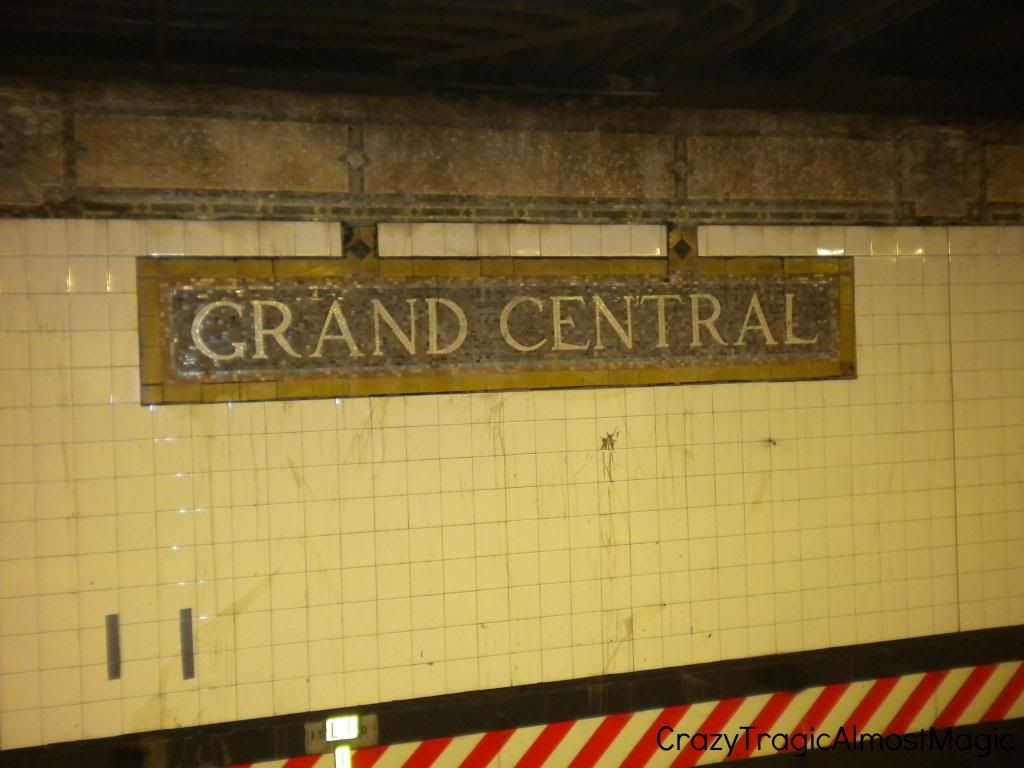 Grand Central is pretty impressive, even to the jaded New Yorker. It's filled with restaurants, lounges, rotating exhibits and is one of the best places for people watching.
Stop back tomorrow to see where this train took me...
All factual information gathered
here