I'm still in awe that it's already July. I mean, really, where has the time gone. I'm not mad though. July is one of the best months of the year! Endless summer days, watermelon for three meals a day, all the refreshing cocktails I can drink...
But it's time to get your happy pants on people because today is America's birthday! And what birthday isn't complete without presents!?
It it were
my
birthday, I'd be
asking for
wearing this outfit.
Happy 4th!
by
gotjack28
featuring
western boots
For me, the 4th is the perfect time to let my inner country girl come out.
As much as I love my city during this holiday: the drinks, the outfits, the parties, and the lights, there's just something about being in cut off shorts, flowy tops and cowboy boots.
P.S. Those shorts? They're DIY. Click the link to make them yourself!
And truth be told, it pains me to say I've never owned a pair of cowboy boots. I know. Can we all just collectively shed a tear?
It doesn't make me love them any less though. I just haven't found a pair I've loved enough to spend the dough on. Maybe someday...
I'm off all weekend so whatever you're doing today, or this weekend, make it a good one.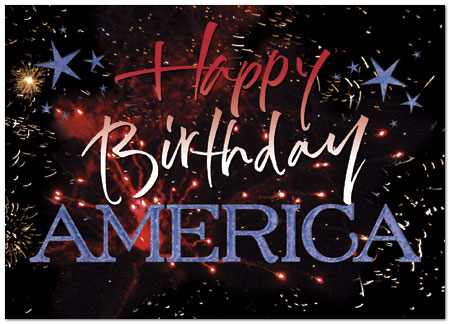 You don't look a day over 150!
Happy
4th
everyone!