Can you believe it's 2015?! Seriously. I remember sitting in my room in 1999 watching the ball drop to ring in Y2K.
Things sure have changed!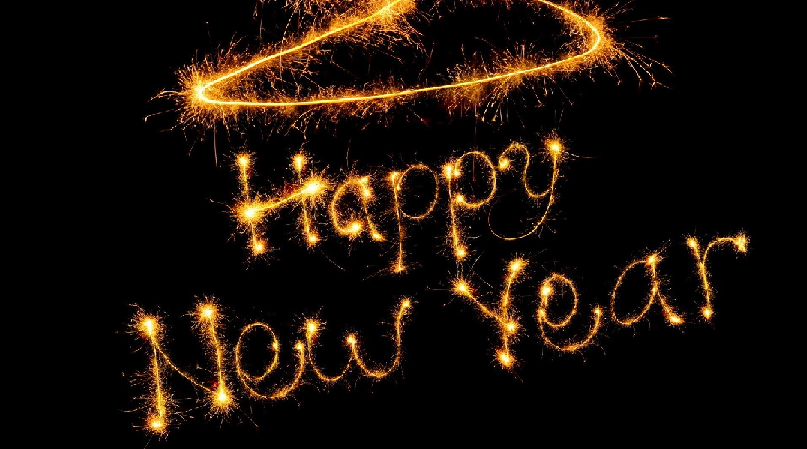 In the interest of keeping things light and sweet today, in case you're nursing a hangover or something, here's an overview of what I'm looking forward to this year.
March:
My BWB gets married. And I'm the MOH.
April:
M
y first real vacation. K's too.
Details on this will be coming soon. I've been wanting to gush about it for months!
May:
Graduation!!!
This day has been a walk through hell to get to. I can't lie. I'm probably going to be an ugly crying mess.
June:
No longer being indebted to the IRS. After what's felt like eons, this year will finally end the IRS hold on my refunds. Dear ex boss: you're still an asshat.
June/July:
Student loans come do. Ironically enough I
am
actually looking forward to this. At least my fiscally responsible self is. The way I see it, the sooner I start paying the down, the sooner I'm making that final payment.
For now, those are the big things that I
know
will be taking place this year. I'm really looking forward to was 2015 has in store for me. I've been waiting for a lot of these events for a long time and now that they're all finally coming to fruition I'm overwhelmed with a sense of hope and excitement.
Who knows what else will happen this year, but I can tell you one thing, I'm ready for it!