Last week I remembered how much I miss doing confessions every now and then. So I'm back with another round.
+ I went back through all my post labels and edited them to be more concise. Let me tell you, after 4 years of blogging there are a
lot
of labels. My goal is to now stick with the same 10-12 "general" labels. #lessismore
+ Sometimes food gets unintentionally graphic.

+ Last week our kitchen sink was a disaster. The water would take hours to drain. I said fcuk it and washed the dishes in the laundry room utility sink. #GirlsGottaEat
+ I ordered the Erin Condren Life Planner. Funnily enough, I have zero regrets. I got an e-mail last night that it's ready to be shipped. Now I'm impatiently waiting its arrival. #worthy
+ I've completely fallen down the planner rabbit hole. There's about $20 worth of planner stickers in my Etsy cart. I've always loved office supplies but this is taking the cake.
+ I've become a spirit junkie and I wouldn't go back for anything. Monday night I bought crystals for chakra meditating.
+ This isn't so much of a confession as it is a fun fact. The company I work for was founded by the loser of a Presidential race. His opponent? FDR.
+ I posted my first Periscope this morning. HA! If you're on there (I'm just_zoshin), you can see the ridiculousness. In all seriousness, Periscope is amazing you guys. Live feeds from all over the world about the everyday (or once in a blue moon) happenings in someone's life.
+ Last Friday someone told me that the interwebs were all abuzz with the fact that
Kermit and Miss Piggy split up
. Okay. First of all, what? And second, I refuse to accept it.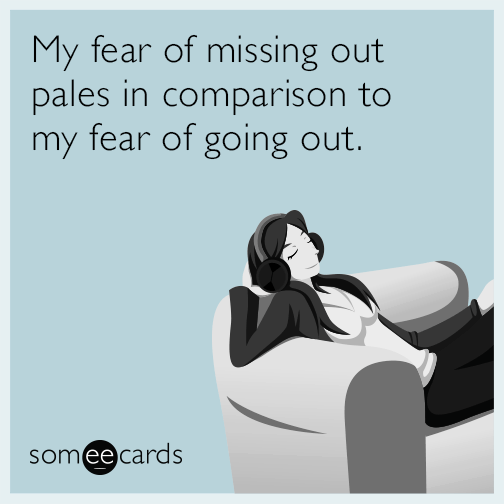 no, really...
And now it's time to leave get ready for work. You know, that non-important thing I was supposed to do an hour ago. Toodles!