Lately, my blogging game has been anything if not off. Honestly, whatevs. I've been around this block enough times to know that blogging is like the tide - it comes and goes. Inspiration and motivation come and go. And right now, mine is on its way out to sea. In any case, it's Wednesday. I don't know about you but I absolutely love this link up. Let's get to it.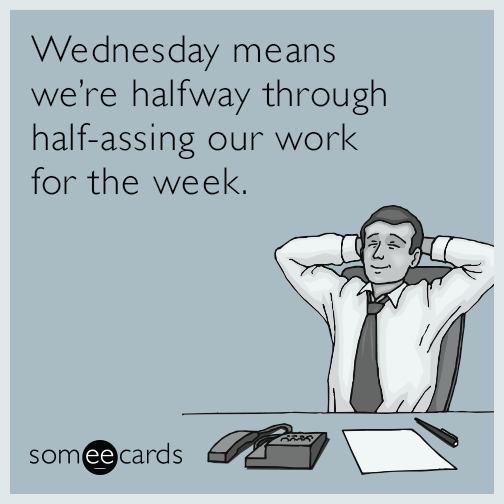 + Even though I love it I don't always join in because sometimes I just don't have anything good to confess. #boring
+ The above is mainly due to the fact that I come home from work, put on sweats and then play with my cats for the rest of the night. #noshame
+ You know those Goodreads giveaways we all enter? Well, a few weeks ago I was chosen!
+ I've decided that I am worthy of having a set of Beats headphones. So what if they're $300, I want them. Now... do I get black or space gray, to match my phone. #importantdecisions
+ I've pretty much come to the indisputable fact that I am an introvert. I feel like this change has been in the works these last 6 years. I know for certain that I was, at one point, an extrovert. Or maybe I was only an extrovert within my introverted circle? Either way, I'm certain that...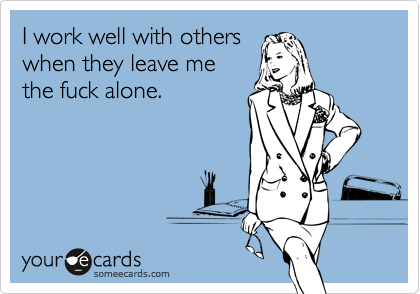 + Last month I pretty much ate out for lunch every day. I feel like I've forgotten how to bring food from home. And cooking? What is that? #whatishappeningtome
+ I'm still using my Stylebook app to log my outfits every day. The thing is, when I go in the closet, I still stand there thinking that I have absolutely nothing to wear.
+ Tell me a Netflix Treadmill isn't an amazing idea?! Someone really needs to get working on that so I can put it in my online cart, debate about actually buying it for several weeks, bite the bullet and buy it, impatiently wait for it to arrive, open it, use it, talk about how awesome it is and how motivated it makes me, and then 3 weeks later think about using it...